Started in Nov 2013, Rendered Ideas is an indie game developer based in Mumbai, India. We create fun games for mobiles and tablets :)
If you're as passionate about games as we are and would like to join our team, please send us your resume.
For business inquiries, please contact us at business@renderedideas.com
For support, please contact us at support@renderedideas.com
Jungle Adventures 2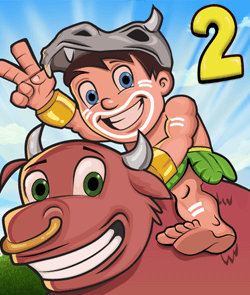 Evil Lion Monster has captured Matt's princess. You have to help Matt rescue the princess. Dodge all the creatures sent by Lion Monster& teach Lion Monster a lesson.
Alpha Guns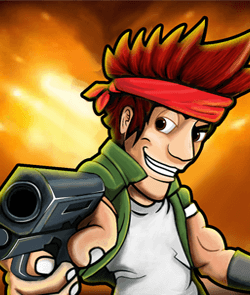 Lock 'n Load! Get your weapons ready for the ultimate action game & be a Metal soldier. Use various weapons and powers to fight your way through a multiple enemies and put an end to the evil army leader's evil plans!!
Adventure Story 2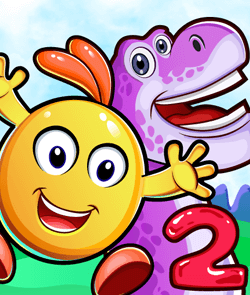 Everyone has a weakness, Our Chingu has two. Sleep and Candies. So what happens when he sleeps and dreams about candies. Jump into the world of total fun and adventure, From green island to pirate ship and Bunny land to candy land, chingu is all set to glide through his super cute and candy dreams.