Jungle Adventures 2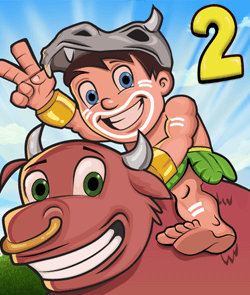 Evil Lion Monster has captured Matt's princess. You have to help Matt rescue the princess. Dodge all the creatures sent by Lion Monster& teach Lion Monster a lesson.
Alpha Guns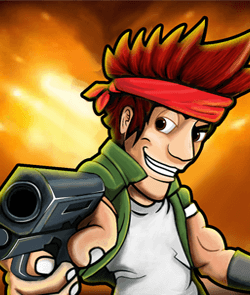 Lock 'n Load! Get your weapons ready for the ultimate action game & be a Metal soldier. Use various weapons and powers to fight your way through a multiple enemies and put an end to the evil army leader's evil plans!!
Barren Lab
Joe is on his journey to find what he has lost. He finds himself in numerous traps and danger. He gets some friendly help in his journey. Explore Barren Lab with Joe and be a part of his epic adventure.